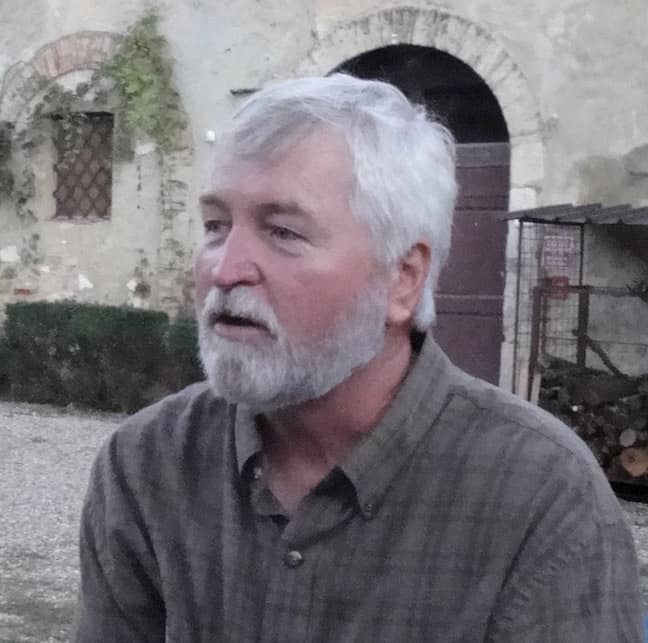 Like many artists he struggled with the decision to pursue art as a vocation but standing in his boss's office at a Missouri saw mill, Billyo came to a life changing realization.
There are no safe paths, so he may as well take his own chances.
Billyo O'Donnell carved his own path in the world of corporate illustration, negotiating a brilliant deal with his employer that got his paintings into corporate collections across the U.S.
After being rejected from multiple galleries in his home state, a painting trip to California in the early inspired Billyo to start his own painting ventures. We talk about the uncertainty and dedication in multi year projects, how the NEA contacted Billyo and expanded on his project, plus the book that followed: "Painting Missouri."
We also talk about the plein air events and what Billyo looks for when judging painting competitions plus how he sees the art world changing in the next few years.
Links
Peter Adams
Alexey Steele
George Strickland
John Budicin
Billyo's Paintings