Cameron Schmitz has a brilliant balance, what I called her trifecta:
She actively exhibits her work across the country
She teaches painting at The River Gallery School in Vermont
She is the gallery curator at the Drawing Room Art Gallery in Cos Cob Connecticut
As you will hear, Cameron is as devoted to her own painting as she is to sharing other artists work and the joy of creating.
Originally from Greenwich, Connecticut, Cameron has a studio in Massachusetts where she lives with her husband and daughter.
This is part one of a two part interview. In this segment, we talk about:
What it means to be a professional artist.
How the audience plays a critical role.
How her 'trifecta' plays into her experiences as an artist.
Why many artists stop making art.
Common threads Cameron has noticed from supporting so many other artists.
Events Cameron holds at the Drawing room that gets collectors and artists excited about the art.
Links
Connect with Cameron:
CameronSchmitz.com
Cameron's page on Facebook
The Drawing Room
Artists mentioned in this episode:
David Dunlop
The Drawing Room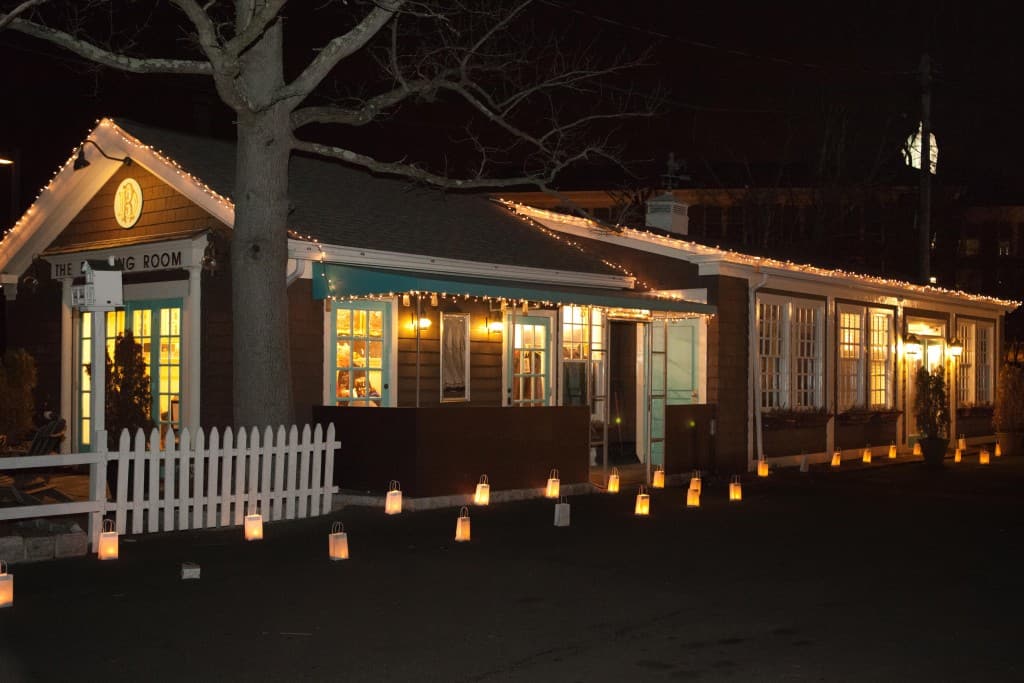 Cameron's Paintings